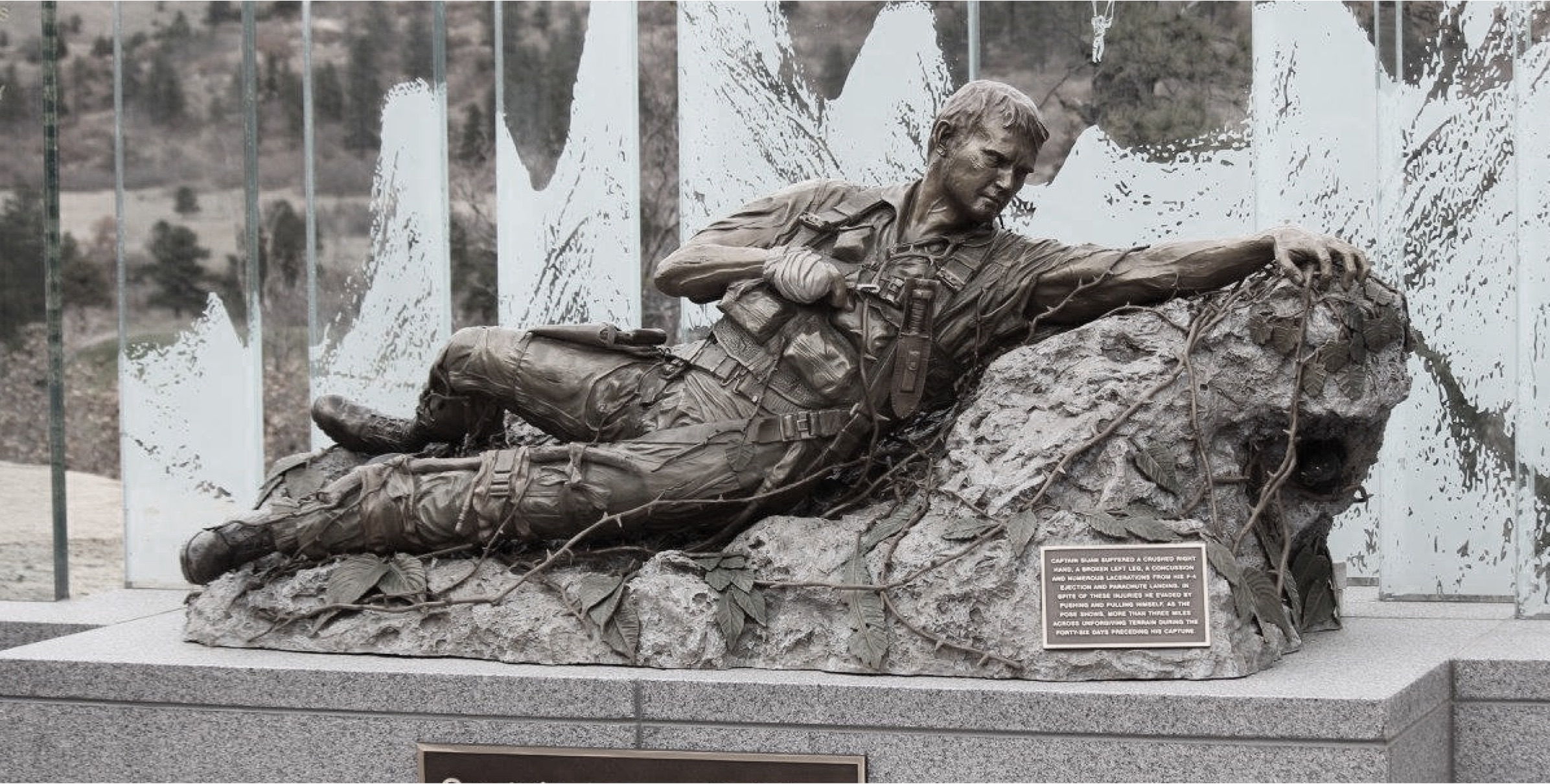 The Vietnam War was the first major conflict Air Force Academy graduates fought in.
Through the Southeast Asia (SEA) Memorial, we preserve their stories and honor our heritage for future generations of cadets.
~ THE CLASS OF 1970 ~
Get Involved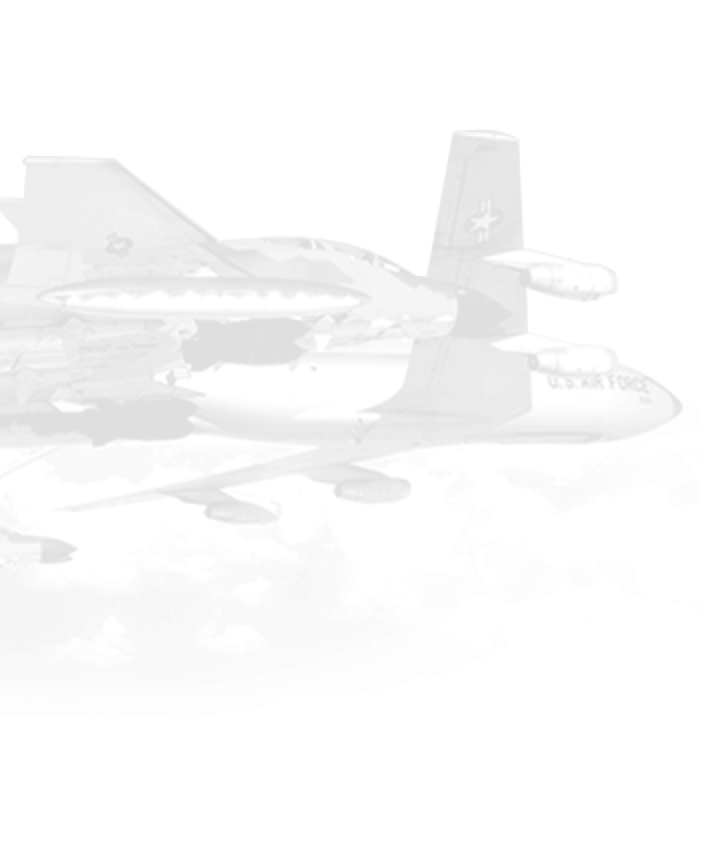 Explore important locations on an interactive map of SE Asia, follow a timeline of major air operations during the war, and read the stories of the airmen who lived through them.